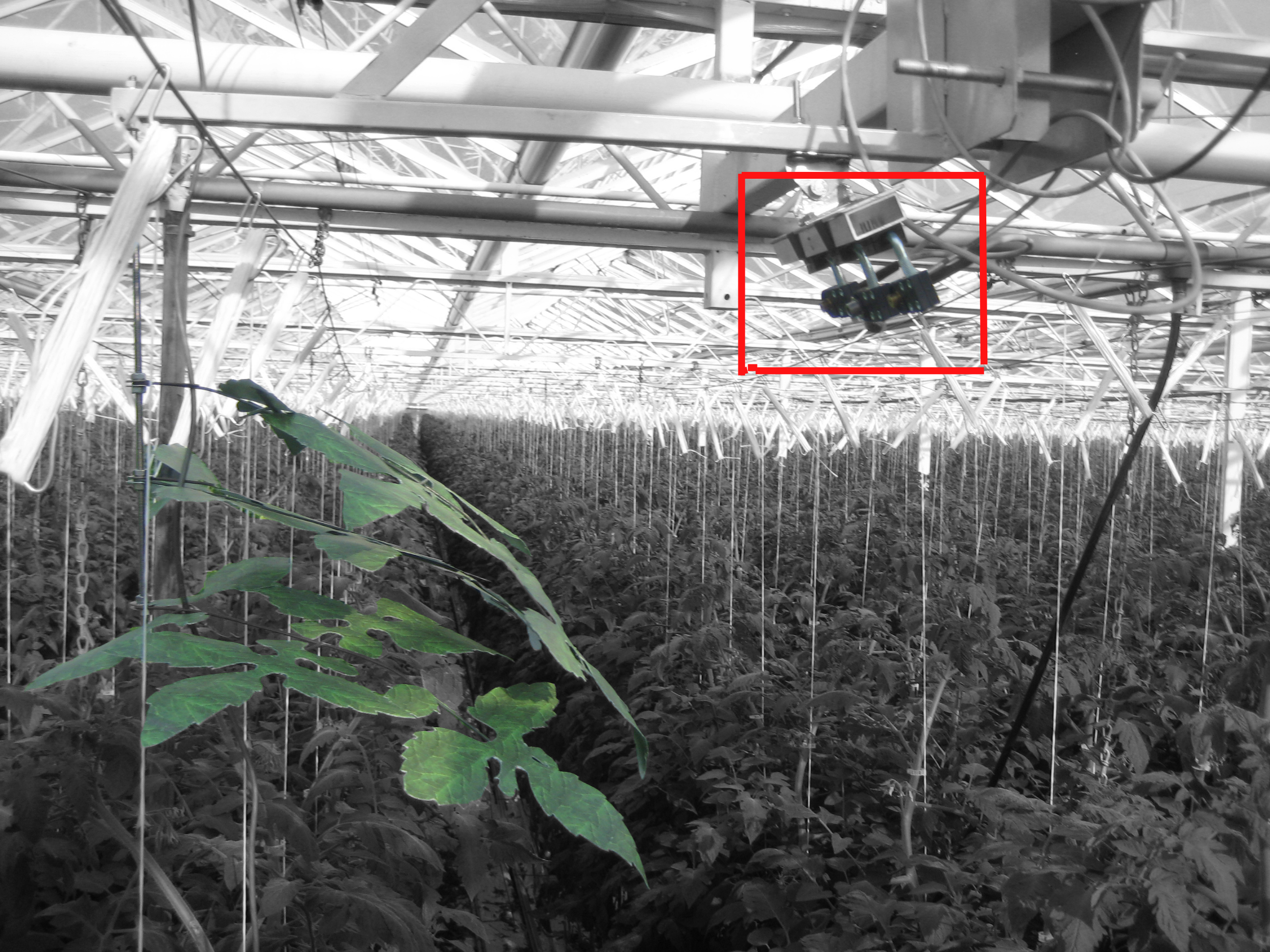 Our products
Based on our years of experience we have developed products that you help you as a manager or grower to achieve better results. Peter Stradiot is the initiator of crop tracking. The software products based on crop tracking are focused on the measurement of the growth of plants. You can follow the progress of your crops in an objective manner. Thus you can easily follow your schedule, organize your workforce and monitor your spending. More yield and less time and energy loss!
Years of assessing plants was the start to measuring the activity of the plant in a very simple manner. The artificial tomato, cucumber and pepper leafs set the reference to measure directly on the plant and to be able to intervene quicker and more accurately.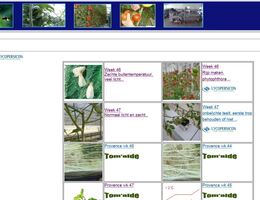 The only weekly tomato-newsletter in the world!
Tomato-News is a weekly newsletter about growing tomatoes under glass.

What does Tomato-News offer you?
warnings, suggestions and advice for the coming week
research findings translated into practical advice for greenhouse cultivation
the latest developments and new products
illustrating pictures and figures
Tomato-News is available in Dutch and French.
Tomato-News offers information about 2 areas:
Belgium and The Netherlands: cold winter and moderate summer, high-tech.
Southern France: cold winter and hot summer, standard technology.

Your advantage
You get over 250 practical suggestions a year: a successful application of one warning or suggestion can yield up to 1100 euro / ha.
Also, you are quickly informed of new products, techniques, market shifts: you can therefore adjust your schedule in time.
Cost
An individual growers subscription costs € 291 / year (excl. VAT, See delivery conditions). Special discounts are provided for businesses or cooperatives; contact us for more information.
Free
Get the newsletter 3 weeks for free. Subscribe now (in Dutch).