We help you grow
Advice, training and innovation in greenhouse cultivation
True / false
How to turn your greenhouse into a good example?
---
On the basis of two images (right and wrong), we discuss the difference and the steps you can take to get a successful harvest. You can download this fact sheets for free.
"I believe in what he says, Peter gives me confidence. This gives me a boost, so I can work on for a week, a month."
Lorenzo Ceroni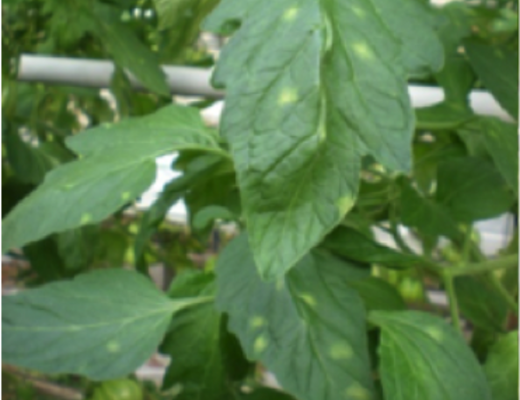 Oidium neolycopersici
Oidium neolycopersici (powdery mildew or white mold) is a typical tomato disease with the following symptoms:
White powdery spots top side of the leaf
At the level of the white spots the leaf tissue becomes yellow, later necrotic (brown)
Similar spots can be found on the stem