We help you grow
Advice, training and innovation in greenhouse cultivation
True / false
How to turn your greenhouse into a good example?
---
On the basis of two images (right and wrong), we discuss the difference and the steps you can take to get a successful harvest. You can download this fact sheets for free.
"I believe in what he says, Peter gives me confidence. This gives me a boost, so I can work on for a week, a month."
Lorenzo Ceroni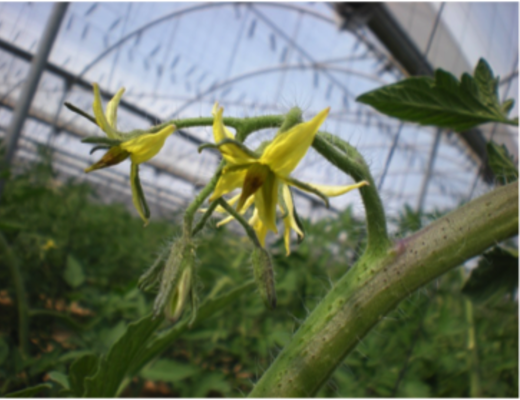 Vegetative and generative bunch
You can observe between the two types yourself ànd do something about it. A generative truss stem is bent downwards, just like the first flower. In a vegetative bunch, the truss stem is right and upwards growing. With proper labour, environmental settings, irrigation and a number of other actions, you can ensure that you move from vegetative to generative bunches. Download the factsheet for more information.